WHAT WE DO ...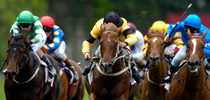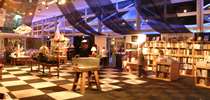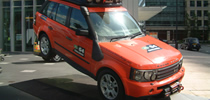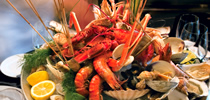 We provide advice on creating, planning, budgeting and the implementation of an event.
After carefully listening to your objectives, plans and ideas we will put together a practical, informed and exciting proposal ... packed with tried and tested ideas and formats which will go together to produce a first class event from beginning to end.
With twenty years of experience we have tracked the industry and its key suppliers, putting us in a unique position to both recommend and co-ordinate some of the best ingredients that go together to make events happen.
.